For Your Health…
Tips for better health and wellness
---
Take Interest and Ask Questions
One of the keys to better health and well being is enhanced communications. Team up and talk with your health care professional. Do not be afraid to ask questions. You are asking for information that will help you live a longer and happier life. Pharmacists at Carnegie Sargent's Pharmacy are eager to answer your questions and semi-private consultations are always available. So take an interest and ask questions!
---
If a higher level of wellness is a personal goal of yours, but you are in need of some external guidance and motivation, contact your neighborhood Pharmacist / Nutritionist / Fitness Professionals at Carnegie-Sargent's Pharmacy and Health Center.   (312) 280-1220.  Remember health promotion begins with you!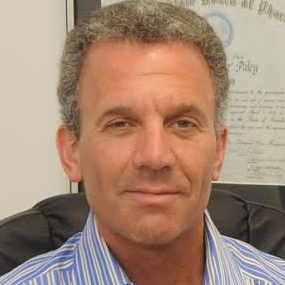 At Carnegie Sargent's Pharmacy we take pride in bringing you the best health care, products and information. Our professional staff can help make simple changes that will lead to a lead to a lifetime of healthier living.
Ask Your Pharmacist – Have a question for us? Give us a call or stop in for a private consultation. If you'd prefer, send a message below and it may end up in a future Ask the Pharmacist article.
– Mark Paley, Registered Pharmacist/Director