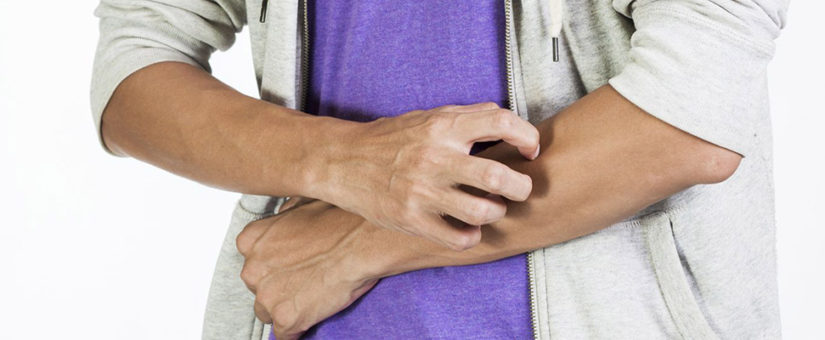 For Your Health…
Tips for the self-care and management of Dry Skin.
---
Skin problems are very common.  From year round to isolated incidences, each case must be considered individually.  The cause of the problem must be considered before treating the symptoms.

Treatment of dry skin (xerosis) involves alleviating some or all of the following symptoms: roughness, scaling, loss of flexibility, grooves, inflammation, and itching.
The need for sleep does not decrease with age.
Treatment of Dry Skin

Bath Products
Add near the end of the bath to receive the greatest benefit.
Bath oils – (Ex. mineral and vegetable oil) Lubricates i.e. reduces skin friction.
Oatmeal Products – (Ex. colloidal oatmeal) Alleviates itching by soothing and lubricating skin.

Emollients/Moisturizers
(Ex. petrolatum, mineral oil, dimethicone, and lanolin)
Emollients and moisturizers are words that are often used interchangeably. Technically emollients are occlusive agents that stop the moisture from escaping; whereas, moisturizers hydrate the skin but do not necessarily have the occlusive property that emollients have.  Both act primarily by leaving an oily film on the skin surface through which moisture cannot readily escape.  Oil-based emollients should be applied immediately after bathing while the skin is damp and should be reapplied frequently.

Humectants
(Ex. glycerin, propylene glycol, and sorbitol)
Hydrate the skin by absorbing and retaining moisture.  Humectants draw moisture from the atmosphere or the inner layer of the skin.  Therefore, they must be used in high humidity climates or after the skin has been hydrated.

Keratin-Softening Agents
(Ex. Urea, alpha-hydroxy acid, and allantoin)
Soften skin and cosmetically improve its appearance.  Softened skin binds water more readily; therefore, skin is moister.  At high concentrations, keratin-softening agents become keratolytics, exfoliating the dead protein layer of the skin.

Anesthetics
(Ex. dyclonine and benzocaine)
Alleviate itching by numbing the skin.

Antiinflammatants
(Ex. hydrocortisone)
Alleviate itching by reducing heat, redness, and swelling.

Protectants
(Ex. zinc oxide, aluminum hydroxide, and bismuth subnitrate)
Protect injured or exposed skin.

Special Considerations
More is not better. Bathe less often and for a shorter period of time, avoid excessively hot water, and avoid over moisturization, all of which may lead to skin damage.
Humidify, especially during the winter months.
Symptoms might be allergic in nature. Ingredients that are known to cause allergies include lanolin and parabens.
Use special soaps that contain extra oils to minimize the drying effect of washing. Choose a nonabrasive, gentle cleanser.
Topical antioxidants, such as vitamin A, C, and E, reduce fine lines by destroying free radicals that damage healthy cells; however, antioxidants on its own have no hydrating capabilities unless a moisturizing base is included.
People with diabetes should take special care of their skin because extremely dry skin can lead to cuts and infections.
When to call the Doctor
If skin is red, has raised bumps, has thickened patches, or wounds appear.
If resolution does not occur within 1 or 2 weeks of self care treatment.
If a higher level of wellness is a personal goal of yours, but you are in need of some external guidance and motivation, contact your neighborhood Pharmacist / Nutritionist / Fitness Professionals at Carnegie-Sargent's Pharmacy and Health Center.   (312) 280-1220.  Remember health promotion begins with you!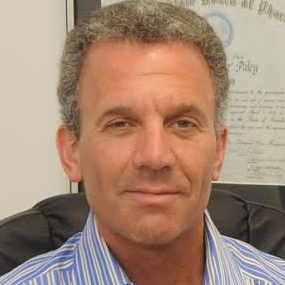 At Carnegie Sargent's Pharmacy we take pride in bringing you the best health care, products and information. Our professional staff can help make simple changes that will lead to a lead to a lifetime of healthier living.
Ask Your Pharmacist – Have a question for us? Give us a call or stop in for a private consultation. If you'd prefer, send a message below and it may end up in a future Ask the Pharmacist article.
– Mark Paley, Registered Pharmacist/Director