For Your Good Health…
Stress…
---
Stress…
Thorn in my side?
The spice of life?
An innate response to help us adjust to the demands of life?
Stress means many things to many people and the manifestation of stress related health problems are as individualized as the stressors themselves. Consistent elicitation of the stress response chronically disrupts the body's equil-librium and includes an increase in heart rate, respiration, perspiration, and muscular tension. The internal stress responses occur as a means to ready the body for "flight from a dangerous situation". Consequently, physical activity is an ideal outlet as a positive means to help dissipate the physiological reactions caused by stress.
Remember…
While health is often referred to as the absence of illness or injury, Wellness is a lifestyle choice in which you take a proactive role in self care.
In the words of Henry David Thoreau, "The cost of a thing is the amount of life required to be exchanged for it, immediately or in the long run."
Make the best use of your time – relieve the consequences of stress and get more fit through exercise.
---
If a higher level of wellness is a personal goal of yours, but you are in need of some external guidance and motivation, contact your neighborhood Pharmacist / Nutritionist / Fitness Professionals at Carnegie-Sargent's Pharmacy and Health Center.   (312) 280-1220.  Remember health promotion begins with you!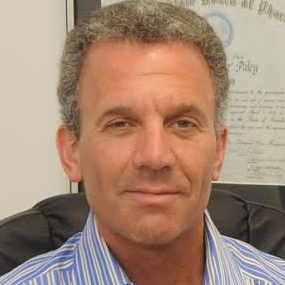 At Carnegie Sargent's Pharmacy we take pride in bringing you the best health care, products and information. Our professional staff can help make simple changes that will lead to a lead to a lifetime of healthier living.
Ask Your Pharmacist – Have a question for us? Give us a call or stop in for a private consultation. If you'd prefer, send a message below and it may end up in a future Ask the Pharmacist article.
– Mark Paley, Registered Pharmacist/Director