For Your Health…
Tips to Developing Better Health and Well-being
---
STRONG BONES MEAN A STRONG BODY
OSTEOPOROSIS:
causes bones to become thin and weak and break or fracture easily
affects 25 million Americans, 80% are women
is a "silent" disease because bone loss occurs without symptoms
can affect anyone at any age.
PREVENTION IS THE BEST TREATMENT
Exercise regularly- weight bearing activities like walking, aerobics, or light weight-training are best.
Do not smoke and limit alcohol intake
Eat foods rich in calcium- milk, cheese, yogurt, salmon, broccoli and greens.
Supplement with calcium.
---
If a higher level of wellness is a personal goal of yours, but you are in need of some external guidance and motivation, contact your neighborhood Pharmacist / Nutritionist / Fitness Professionals at Carnegie-Sargent's Pharmacy and Health Center.   (312) 280-1220.  Remember health promotion begins with you!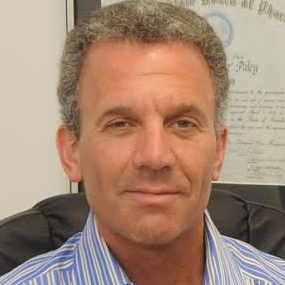 At Carnegie Sargent's Pharmacy we take pride in bringing you the best health care, products and information. Our professional staff can help make simple changes that will lead to a lead to a lifetime of healthier living.
Ask Your Pharmacist – Have a question for us? Give us a call or stop in for a private consultation. If you'd prefer, send a message below and it may end up in a future Ask the Pharmacist article.
– Mark Paley, Registered Pharmacist/Director