For Your Good Health…
Prevent Infections… Wash Your Hands!!!
---
According to the American Journal of Infection Control:
" … improper or insufficient hand-washing … is a leading cause of … infections. Hand-washing is the single most important procedure in the prevention of … infections and yet it remains the most violated of all infection control procedures."
Because we come in contact with sick people on a daily basis, co-workers, friends, immediate family and grandchildren, we would be well advised to institute regular hand-washing procedures in our lives.
Remember . . .
While health is often referred to as the absence of illness or injury,
Wellness is a lifestyle choice in which you take a proactive role in self care.
"The cost of a thing is the amount of life required to be exchanged for it, immediately or in the long run." Therefore, it is important to take action.
---
If a higher level of wellness is a personal goal of yours, but you are in need of some external guidance and motivation, contact your neighborhood Pharmacist / Nutritionist / Fitness Professionals at Carnegie-Sargent's Pharmacy and Health Center.   (312) 280-1220.  Remember health promotion begins with you!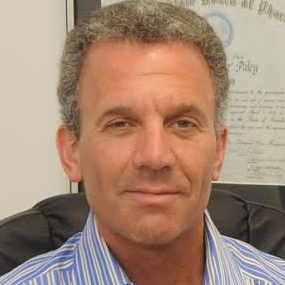 At Carnegie Sargent's Pharmacy we take pride in bringing you the best health care, products and information. Our professional staff can help make simple changes that will lead to a lead to a lifetime of healthier living.
Ask Your Pharmacist – Have a question for us? Give us a call or stop in for a private consultation. If you'd prefer, send a message below and it may end up in a future Ask the Pharmacist article.
– Mark Paley, Registered Pharmacist/Director