drinking, hydration, water
For Your Health…
Have your medicines had a check-up lately?
---
"Brown Bagging It" may provide the answers you deserve. Scheduling a review of your prescription and non prescription medications may prevent:
Drug – Drug interactions
Expired medication use
Over exposure by using multiple medications with similar functions
A number of key points that can be reviewed include:
What the medicine is supposed to do.
How and when to take the medicine and for how long.
What foods, drinks and other medicines or activities to be avoided while taking the medicine.
Are there any side effects, and what should be done if they occur.
Will the medication work safely with other medicine being taken.
Let us help you to help yourself. After all, communication is Good Medicine. Call today for your FREE "Brown Bag" consultation at Carnegie-Sargent's Pharmacy (312) 280-1220. Remember preventative health care begins with you!
---
If a higher level of wellness is a personal goal of yours, but you are in need of some external guidance and motivation, contact your neighborhood Pharmacist / Nutritionist / Fitness Professionals at Carnegie-Sargent's Pharmacy and Health Center.   (312) 280-1220.  Remember health promotion begins with you!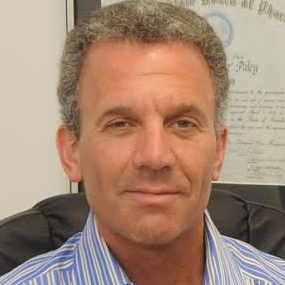 At Carnegie Sargent's Pharmacy we take pride in bringing you the best health care, products and information. Our professional staff can help make simple changes that will lead to a lead to a lifetime of healthier living.
Ask Your Pharmacist – Have a question for us? Give us a call or stop in for a private consultation. If you'd prefer, send a message below and it may end up in a future Ask the Pharmacist article.
– Mark Paley, Registered Pharmacist/Director